Machool: the future of shipping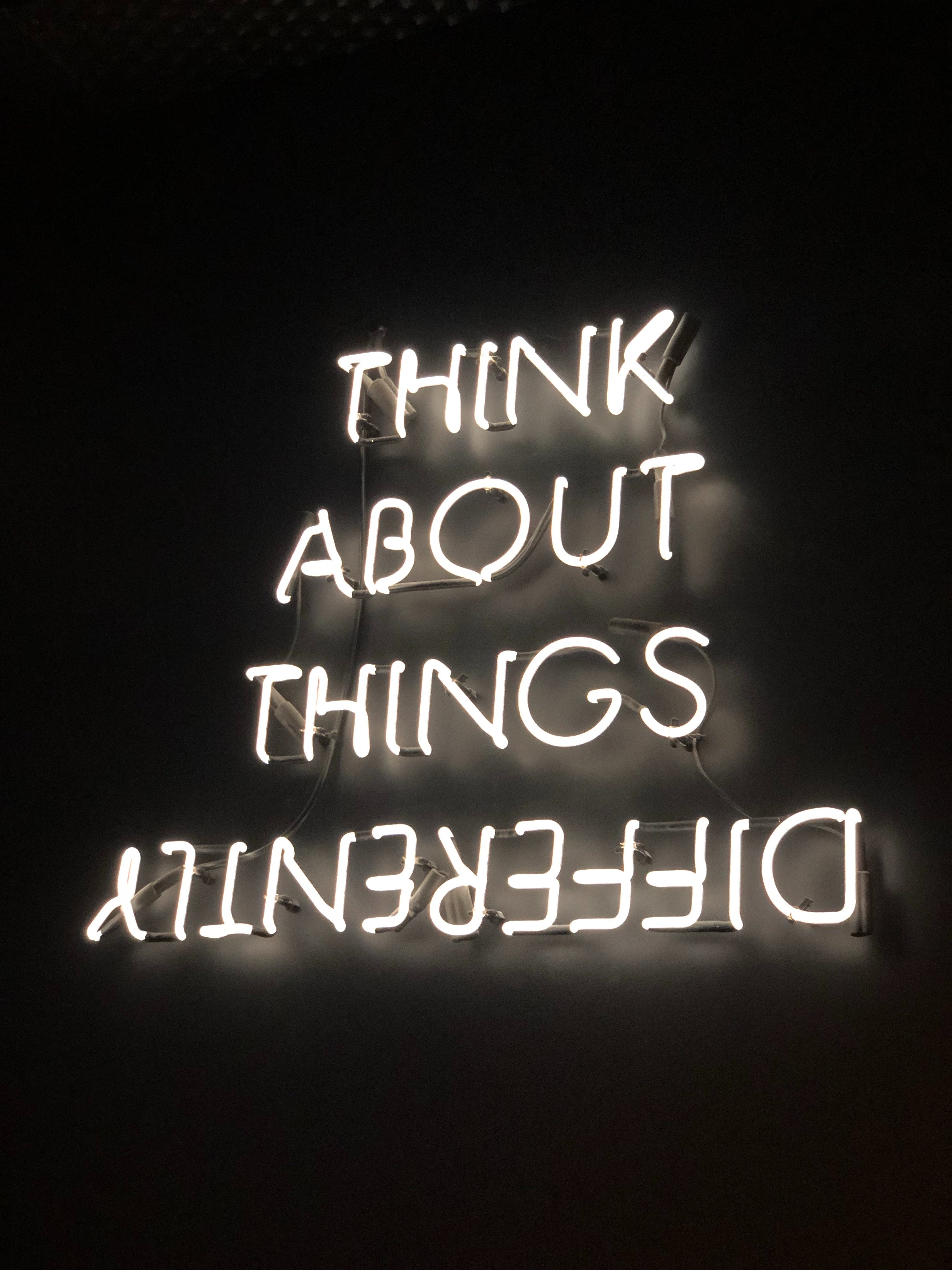 Machool could be summed up by the "Sharing is caring". We worked for years to develop a solution that helps small and medium businesses save money and time.
Molsoft and Machool decided to come together to create a co-blog post and keep you posted about the new trends, technologies and features you can add to your Shopify Store!
Let's talk about our partner: Machool, shipping made easy.
What are the company's values? 
Machool could be summed up by the "Sharing is caring". We worked for years to develop a solution that helps small and medium businesses save money and time for their shipments. We want all of our partners, whether they are businesses, carriers or e-commerce platforms to get the most out of working with us. We truly value our partners and we are only offering a great solution thanks to their expertise and hard work
What's your favorite part about being part of the Machool's family?
 I feel really lucky being part of the Machool's family, I feel I'm surrounded by very talented individuals. Our developers created such an easy and great platform, and they are working on improving it every day, by adding new integrations (carriers, e-commerce) and features to make the user experience even better
Tell me more about your company mission?
Our mission is offert a unique logistic solution that will simplify the life of small and medium businesses. We started this process with a shipping solution, with multiple technical integrations to key e-commerce & shipping actors, and we will continue to build on it while developing new complementary logistical services. We are doing more in order to allow our users to do less.
Shipping: 
Do you think shipping changed during the pandemic and how did it impact your business? The shipping industry skyrocketed during the pandemic, with a lot of stores being closed and needing to offer delivery services to survive. With the demand growing and the carriers seeing their parcel volumes multiply, a lot of carriers started increasing the rates to compensate. The pandemic helped us in a way, more businesses were looking into a better shipping solution, and also better rates. We were able to offer discounted rates to all of our users without any monthly fee, so we saw the number of shipments increase by 1000% in 2020, and the trend is continuing in 2021.
What do you see in the future for shipping technologies? 
We started integrating with decarbonated carriers for the local deliveries. We feel like this is going to be a real key in the future, a lot more consumers are looking to get their order delivered quickly but also responsibly. Bike & electrical deliveries are a long term solution to reduce the carbon impact of the shipping industry, and to declutter the heart of the city from delivery trucks.  
What's next for e-commerce
Machool is growing fast, is there a 5 year roadmap or new features you would like to share with us?
We have big plans to offer new features and services in the next months/years. We are integrating 6 new carriers with negotiated rates by the end of 2021. We are also working on a pilot project in Montreal to organize single decarbonated pick-ups for multiple carriers, allowing merchants to have a cargo-bike or electrical vehicle picking up all of their packages at once, no matter which carrier they chose (Purolator, Dicom, Canada Post, Courant Plus). This project aims to reduce the carbon impact of our platform, while reducing the multiplication of single pick-ups by conventional carriers. Developing the necessary technology on the platform will make us ready to offer this solution for all our users, with the long term goal of offering a first mile last mile green delivery for multiple destination (Montreal has 2 green carriers integrated, Vancouver has 2 on our 2021 roadmap). We are also working on opening pick&pack labs in numerous canadian cities, where entrepreneurs can come pack their items, accessing a facility with shipping supplies, storage, office space & being a direct pick-up location for carriers. Those locations would make the life of small online stores easier, while being part of the local green delivery network for first mile pick-ups and last mile deliveries
Finally, we are working on a partnership to offer shipping supplies directly on our platform. We want to offer discounted rates for shipping boxes, shipping labels and the possibility to have personalized packaging, without going through the pain of negotiating with providers. E-commerce is developing the multi-carrier offer at the moment, to offer merchants more choices than just a single carrier for deliveries.
If I'm a retailer with an e-commerce boutique, what are the advantages of adding Machool to my Shopify ?
E-commerce is all about developing/enhancing the customer experience, and in doing so all e-commerce platforms are trying to give more options and choices to the final customer, including choosing the delivery method.
All in all, as a shopify user, adding Machool to your store would save you time & money for your deliveries, allow you to offer the delivery choice to your customers, and have a support team available at all time to assist you with claims, lost parcels or technical difficulties, as well as offering logistical advices. All of this for free (no monthly fees)!
Text by Romain Rotagnon, thank you so much for your partnership with the #softsquad.