Running towards Perfection; We Got a Näak for that!
How Molsoft Built a Custom Tool so Näak Athletes Could Optimize Performance
"Everyone can finish an ultra-distance with the right nutrition. We're driven to help people unlock their full potential while preserving their playground through sustainable sports nutrition." 
Näak is a Canadian nutritional company founded by two endurance athletes and friends: Will and Minh. Initially, the dynamic duo embarked on a journey to make the ultimate energy bar for ultra-marathon runners and created the nutritional masterpiece known as the Ultra Energy™ bar. Not only was it able to better sustain athletes for longer distances, but it was also made from sustainable ingredients, preserving nature and the athletes running through it. Since those first steps, Näak has expanded its product line to almost 50 different nutritional products, always going the extra mile to keep its athletes at the head of the pack.
CHALLENGES
Recently, Näak hit a bit of a hurdle. Their dream was to have a Custom Nutrition Tool that offered their athletes biometric advice for exactly what to take and when during long-distance races, and they wanted it to be ready for the first UTMB race in August! Their first attempt was for athletes to simply fill out a form, and then they would give them advice based on that, but it soon became obvious that there were too many variations to consider, and a more algorithmic approach would have to be taken. When they asked around about how to resolve this, everyone suggested various subscription-based third-party apps, but shortcuts aren't really their thing. That's when they heard about Molsoft's skill at simplifying complex technical needs and building streamlined solutions on another level! They got in contact, and Molsoft told them that not only could they build the exact Custom Nutrition Tool they wanted, but that they could also do so without using third-party technology; the exclusive tool on their website that they originally wanted!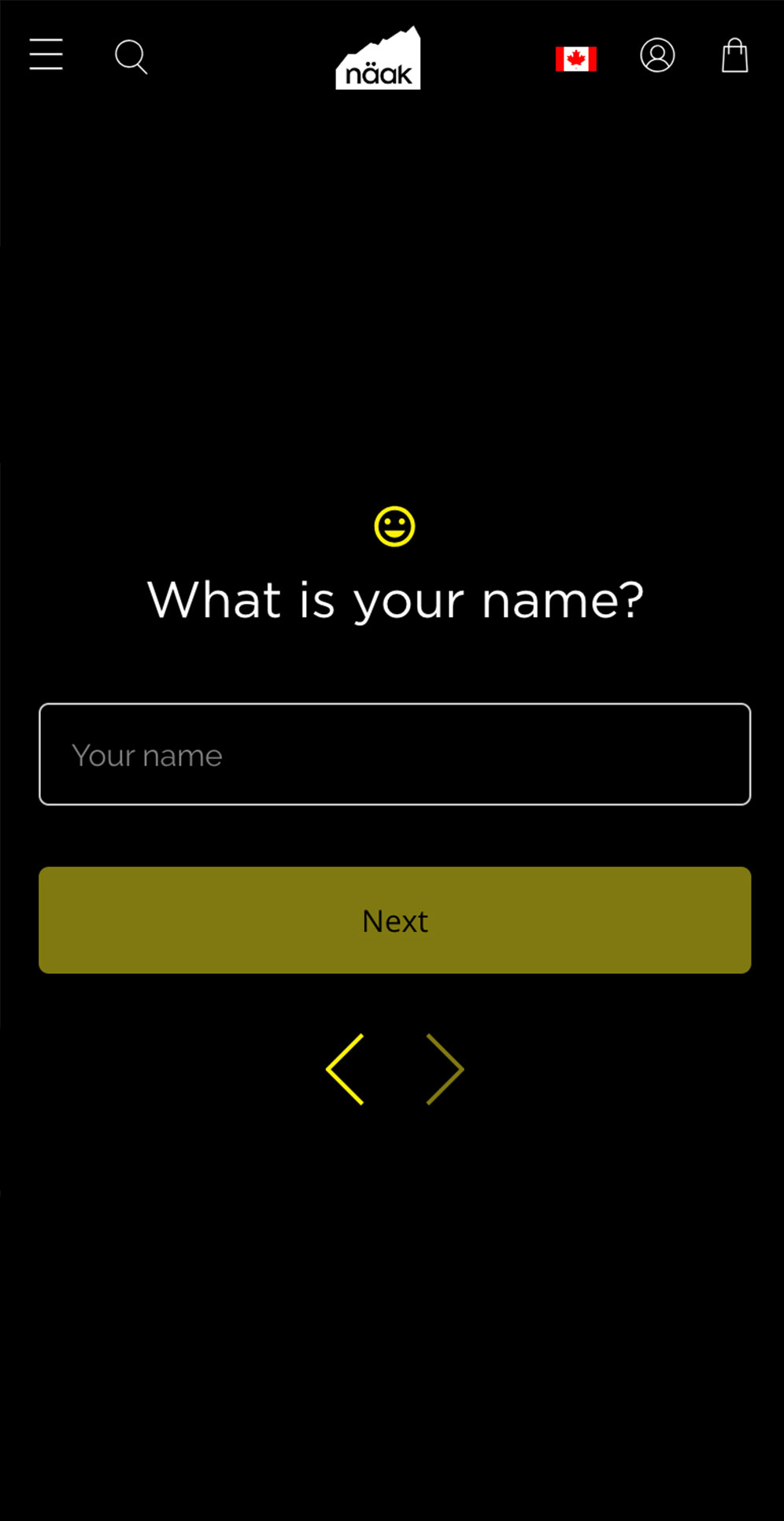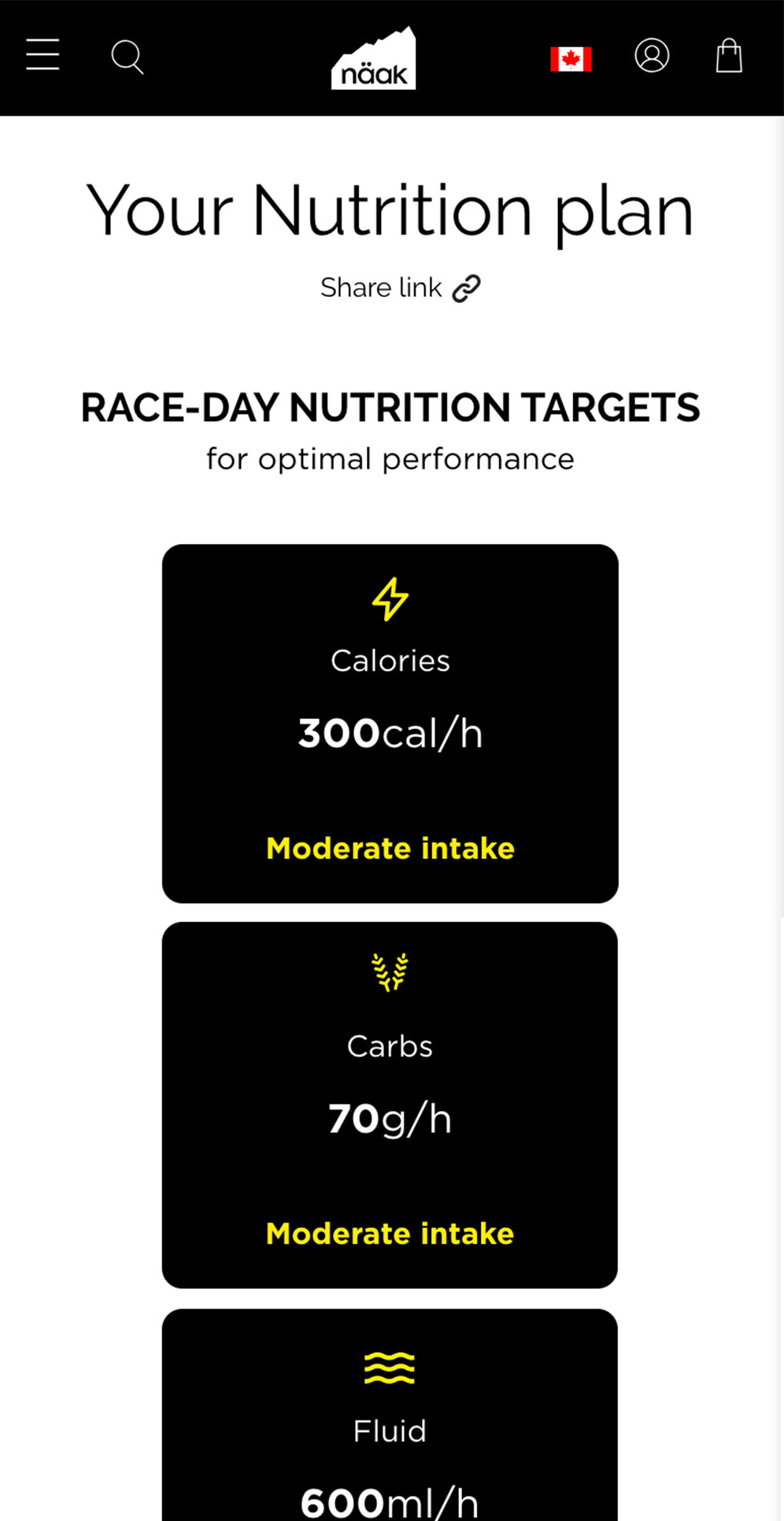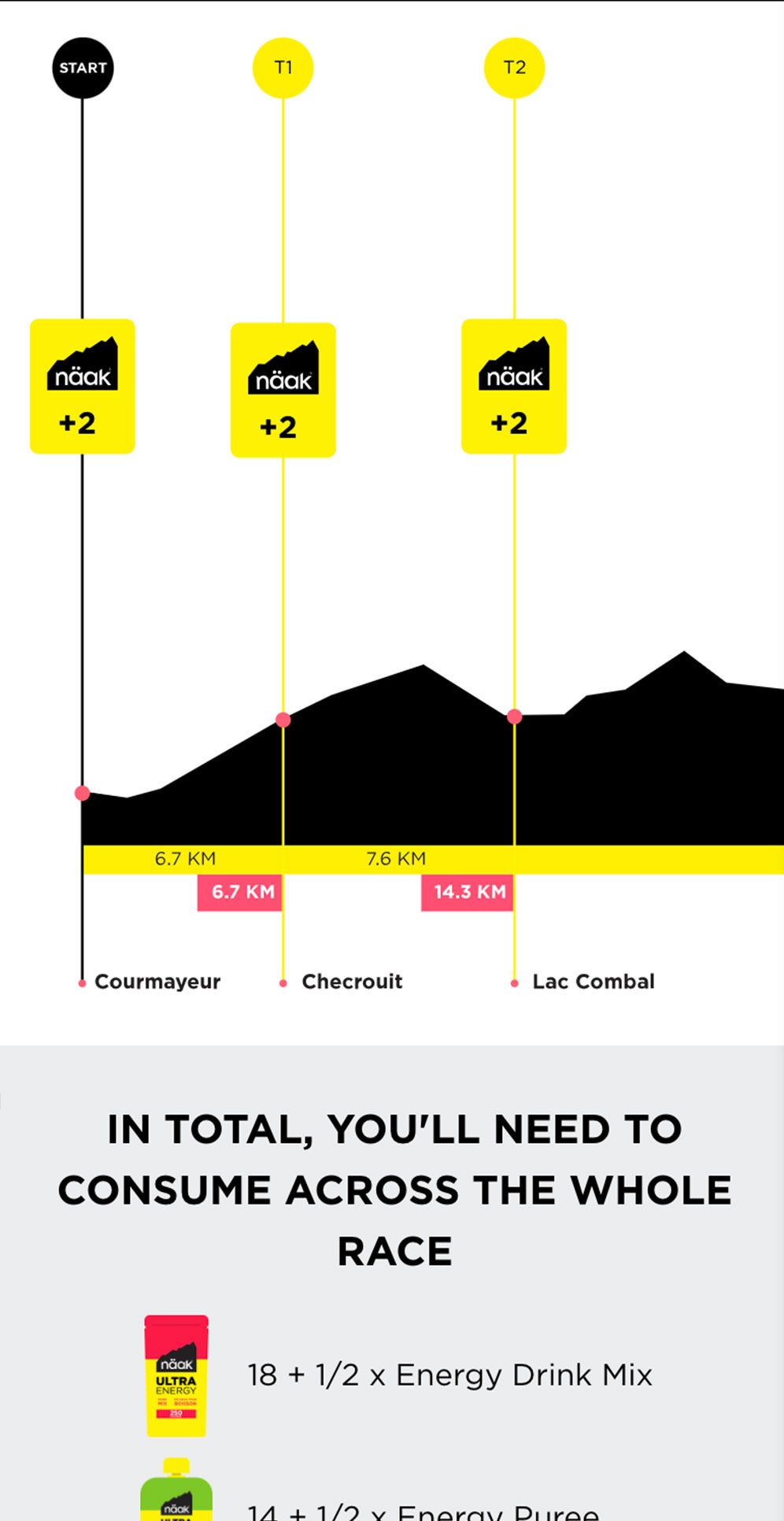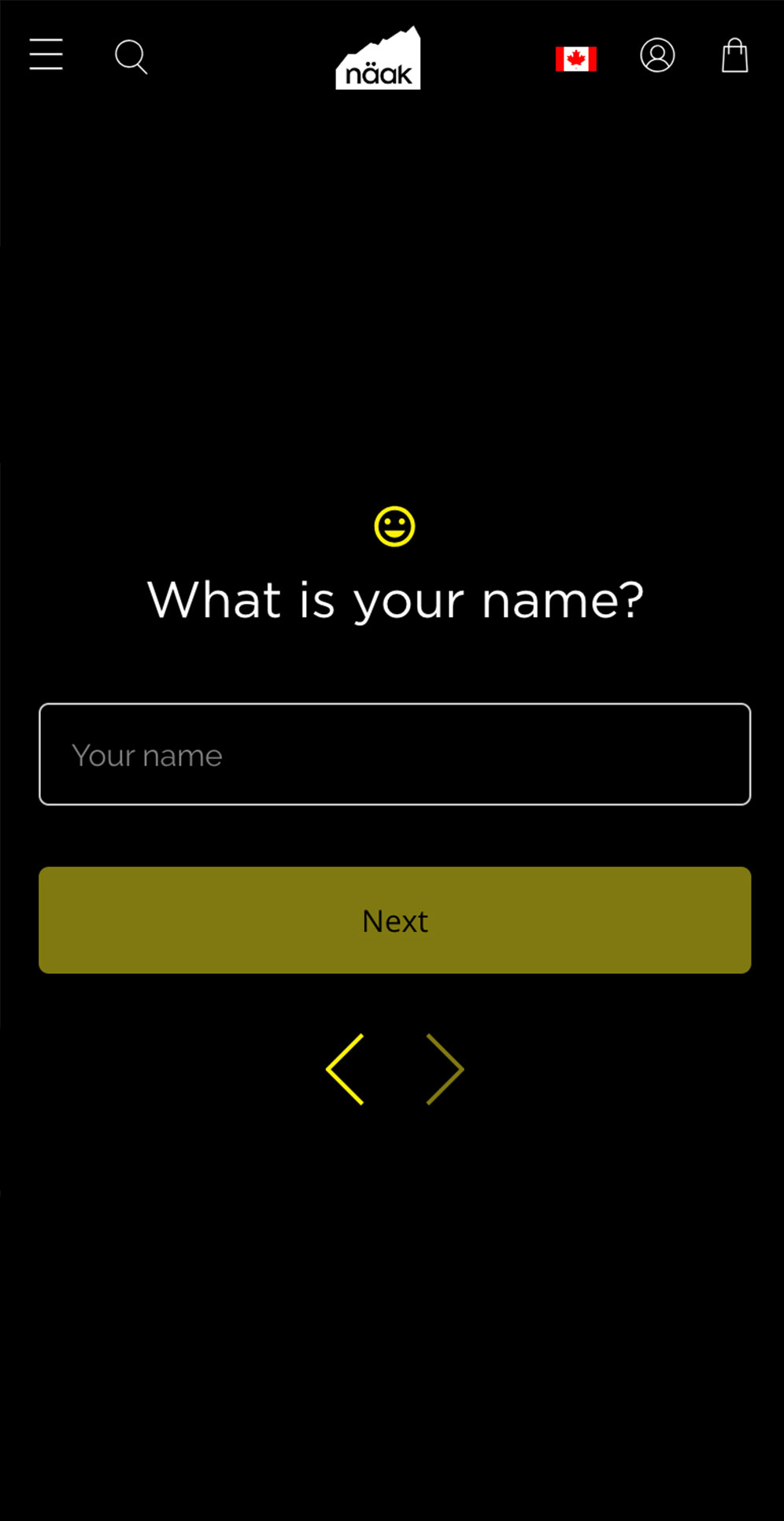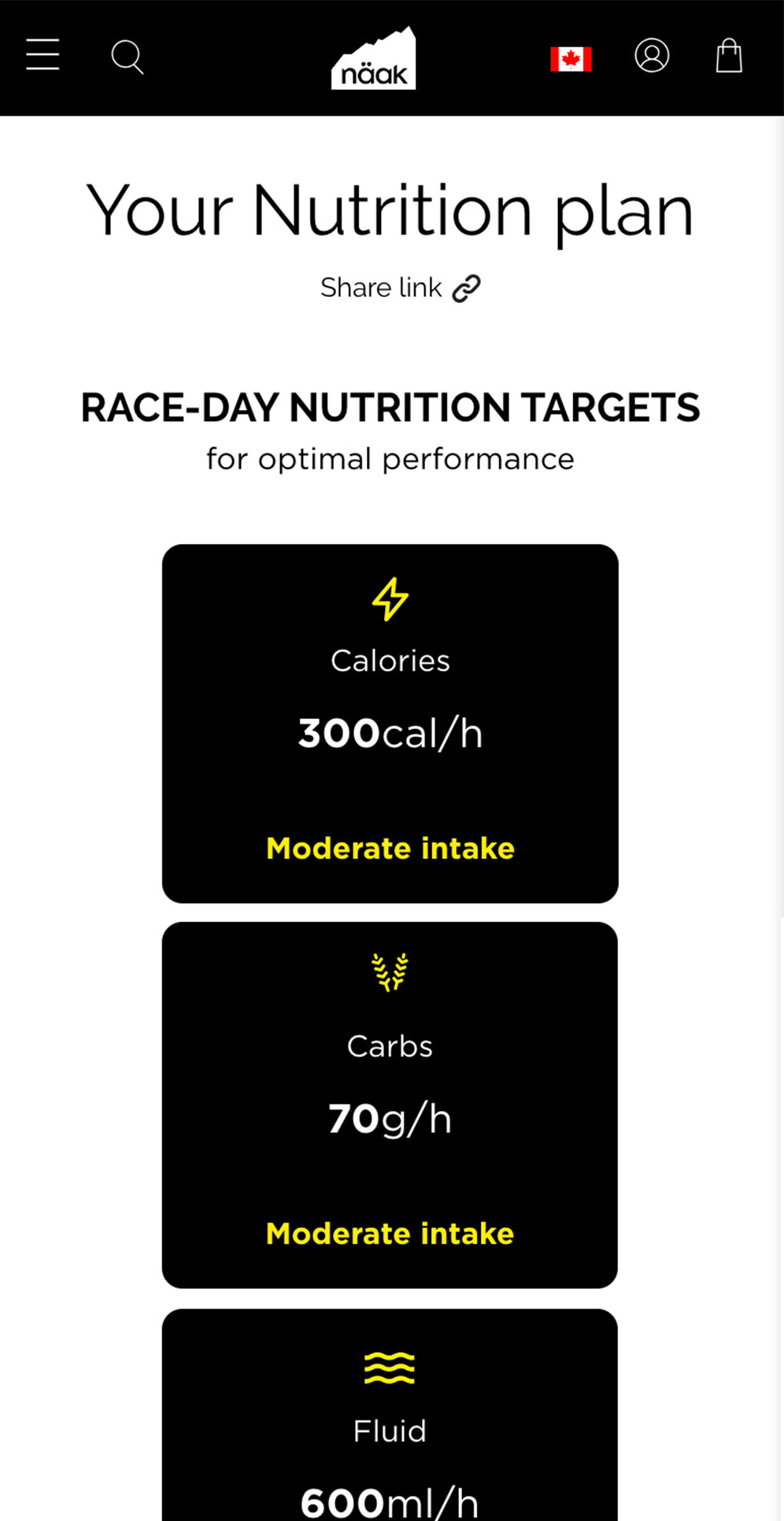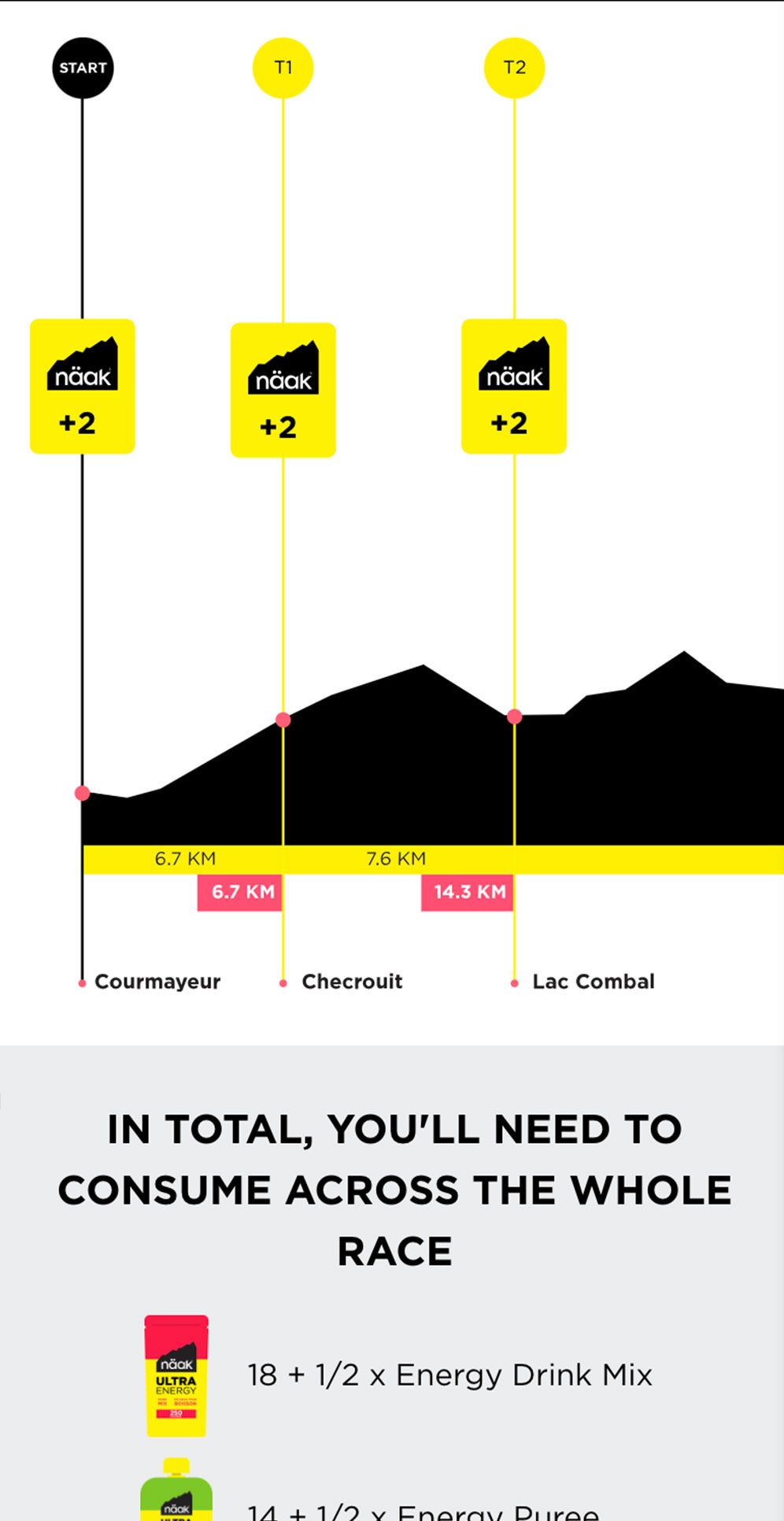 Molsoft's first order of operations was to create an interactive questionnaire that could get the relevant biometric data from the athletes and then, in collaboration with Will and Minh, design an algorithm to recommend when to take which Näak product during competitions for proper nutrient intake and optimal performance. Sounds about as easy as an ultra-marathon, right? Well, Molsoft managed to pull it off in just under five weeks, and it is already up and running! 
Using metaobject and metafield functions connected to Shopify they developed a totally innovative tool on Näak's website that allows athletes to create their own custom nutritional guide for the specific races that Näak partners with. They even included an option for samples, or to quickly put the recommended products in the recommended quantities into an online shopping cart for near-instantaneous checkout. The tool also allows athletes to track their results so that they can keep dialing in their exact nutritional optimization on their profile page. The need for a monthly subscription was eliminated, and it provided Näak with the flexibility to use the collected data more independently. 
Ultimately Molsoft and Näak were super satisfied with their collaboration, and jointly felt as if they had developed an innovative solution that could help eliminate some of the nutritional barriers to success for ultra-distance athletes. It simplifies preparation, training, the race, and solidifies Näak as the industry's trusted leader in long-distance nutrition. For Molsoft it also reinforced their conviction in the power of collaboration for stimulating innovation and resolving complex challenges, and enhancing the consumer experience by pushing through the 'harder way'; not relying on restrictive pre-existing technologies and instead creating the custom tools that put them right there at the forefront of their own industry.