The eCommerce market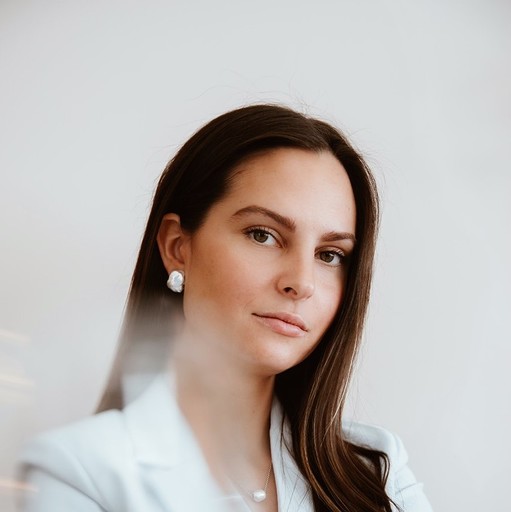 By Catherine Rinfret
Dec 15, 2020
The eCommerce market has certainly changed over the past few years. Websites like eBay caught the attention of buyers all across the world.
An online store could be set up in no time because of these changes. But online retail has evolved in ways that few would suspect over time. Especially in 2020 with the Covid-19 crisis. New business owners will want to find a way into the eCommerce market as soon as they can. That can transform any new business and make it more profitable. No physical location, no employees. Pure profit. Draw inspiration from the story of any given online business.
Their retail work could be an inspiration to any new online business owner today. That has changed the market and makes eCommerce a more accessible playground for startups too. The cost of the online retail platform could be a  positive factor for people that are just starting versus a physical boutique. Some people only have a limited budget to use for their projects. Online retail businesses are reshaping the way that the online retail world is handled. Invest in your online store and make your project come to life. The retail world is on the rise and people want to follow along with it. Shopify has amazed many new entrepreneurs who want their idea done right. 
SOME STATS:
 By the year 2021, worldwide retail eCommerce sales will reach $4.9 trillion. -Shopify Plus, 2019
According to Harvard Business School professor Gerald Zaltman, 95% of purchase decisions are made in the subconscious. -Adobe, 2019
Shopify powers more than one million merchants in over 175 countries, and has processed a massive $172 billion in sales to date. -Shopify