Optimizing BFCM Success: Three Steps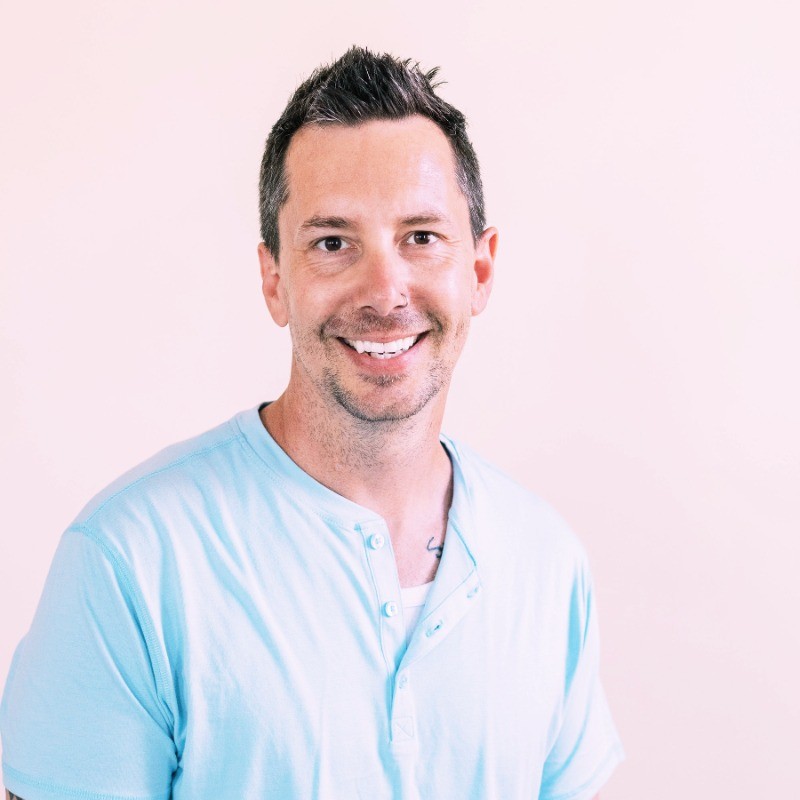 By Shawn Francis
Nov 7, 2023
With BFCM just around the corner, the excitement is palpable in the e-comworld. This time of the year presents an unparalleled opportunity for online businesses to boost their sales and solidify their brand presence.
Dear Ecommerce Enthusiasts,
To make the most of this season, it is crucial for ecommerce store owners to adopt a comprehensive strategy that not only attracts new customers but also retains existing ones. We've outlined a three-pronged approach that will serve as your guiding light to a successful BFCM campaign. Let's delve into these strategies to ensure you have a lucrative and memorable BFCM experience.
1. Craft an Irresistible BFCM Offer
The cornerstone of a successful BFCM campaign lies in crafting an irresistible offer that compels customers to flock to your online store. It's the perfect opportunity to entice customers with jaw-dropping discounts on popular products, creating a sense of urgency and excitement. While the primary aim might be to draw attention to a specific discounted flagship product, it's essential to leverage this attention to drive sales across your entire inventory.
To achieve this, consider implementing apps tailored for Shopify that promote a range of offerings, including enticing discounts, limited-time offers, and strategically placed product upsells and cross-sells. By capitalizing on customer psychology and the fear of missing out, you can encourage customers to add additional items to their carts, thereby compensating for any potential loss from the discounted flagship product. This approach not only drives immediate sales but also sets the stage for potential future purchases, thereby enhancing the overall lifetime value of your customers.
2. Update Your Homepage with Seasonal Creative
Your ecommerce website's homepage serves as the virtual storefront for your business. As such, it's imperative to infuse it with the festive spirit of the holiday season. By incorporating seasonal motifs and refreshing visual creatives, you can create an immersive and engaging shopping experience for your visitors. From captivating hero images that immediately capture attention to a cohesive thematic representation across all sales channels, your creative approach plays a pivotal role in captivating the audience and fostering a sense of connection and excitement.
Redesigning your homepage to center and streamline all your deals isn't an outlandish idea. In fact, it can significantly simplify the process for your customers, making it effortless for them to discover the ongoing sales and seamlessly navigate through the purchasing journey. A visually compelling and well-curated storefront can significantly influence customer perceptions, fostering trust and encouraging them to explore and engage with your brand further.
3. Reward Loyal Customers
The value of customer loyalty cannot be overstated, especially during the bustling BFCM season. Expressing gratitude and appreciation to your loyal customer base can go a long way in fostering enduring relationships and driving repeat business. Implement a comprehensive customer reward program that offers exclusive benefits such as tiered-spending rewards, additional discounts, early access to BFCM sales, referral perks for friends and family, and bonus points as part of your loyalty initiative.
By leveraging customer-centric rewards, you not only nurture existing relationships but also encourage repeat purchases, amplifying overall sales figures. Moreover, a customer-centric approach to marketing can serve as a catalyst for organic growth through positive word-of-mouth marketing. Explore the array of loyalty apps available on Shopify to uncover innovative strategies to incentivize and retain your valuable customer base.
In conclusion, the upcoming BFCM presents a momentous opportunity for ecommerce businesses to maximize their reach, drive sales, and solidify their brand presence. By crafting compelling offers, revamping your homepage with seasonal creatives, and prioritizing customer loyalty, you can ensure a robust and successful BFCM campaign that propels your business to new heights. Embrace these strategies, harness the power of technology, and witness the transformative impact on your ecommerce success this holiday season.
Wishing you a successful and prosperous Black Friday Cyber Monday!