Enhanced Rebrand: MinCart New App Features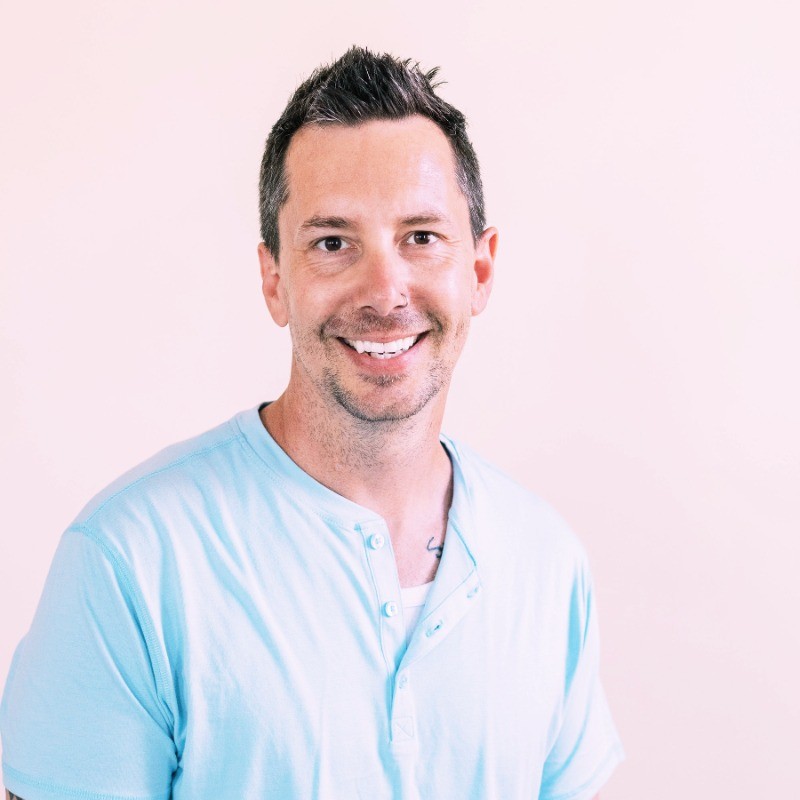 By Shawn Francis
Nov 1, 2023
Streamline and elevate your online shopping journey with the all-new MinCart, a checkout extension designed to redefine your website's order management.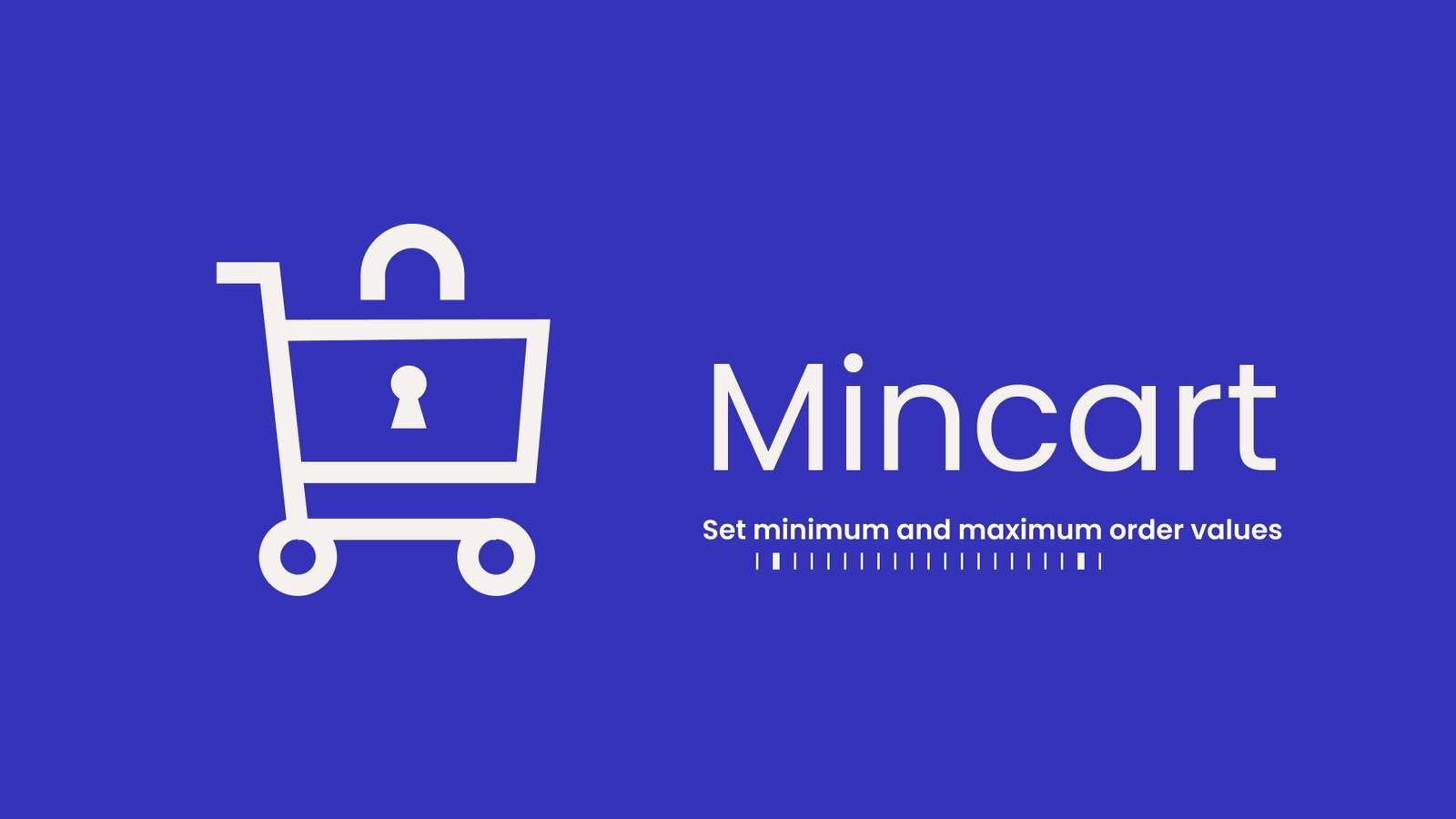 Unveiling an array of advanced features, MinCart empowers you to set precise minimum and maximum order limits based on dynamic customer-entered checkout information. From shipping country and delivery method to payment type and discount codes, take charge of your checkout process like never before. Experience an upgraded user interface, seamless multilingual support, activation rules, customizable text per limits, and a robust checkout extension – all seamlessly integrated to provide unparalleled control over your e-commerce operations. Elevate your online store with MinCart and revolutionize the way you manage orders.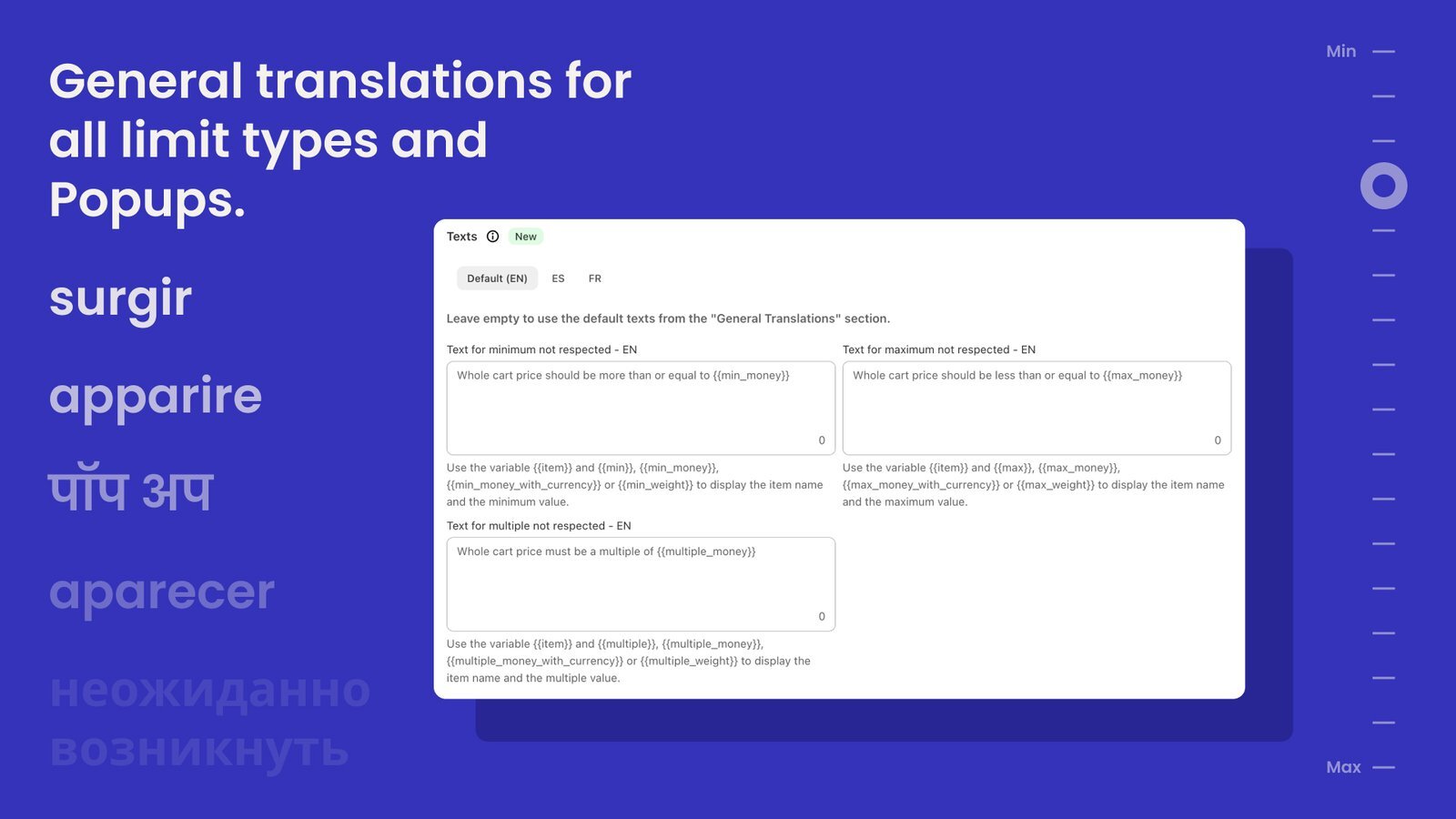 "As we propel forward in ecommerce innovation, today marks just the beginning. With MinCart's updates including dynamic features – ranging from tailored limit rules triggered by checkout specifics to our seamlessly integrated multilingual experience – we're transforming the ecommerce landscape. Our enhanced UI, reminiscent of Shopify's user-friendly Polaris design, merges effortlessly with robust checkout extensions, bolstering merchant security. Notably, we've gone above and beyond, enabling intricate logic for Plus merchants. This heralds a substantial leap in our app development capabilities." - Alex Fortin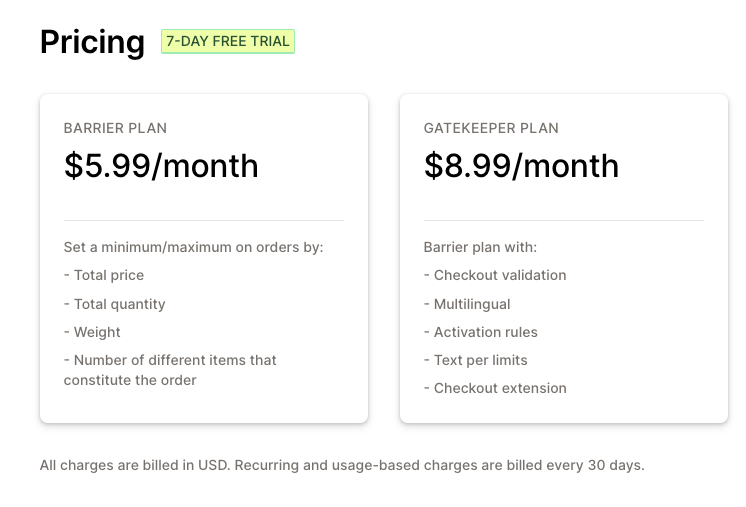 Discover the future of effortless order management today. Visit our App listing to explore the full suite of MinCart's features and transform the way you handle online orders. Your e-commerce success story begins with MinCart.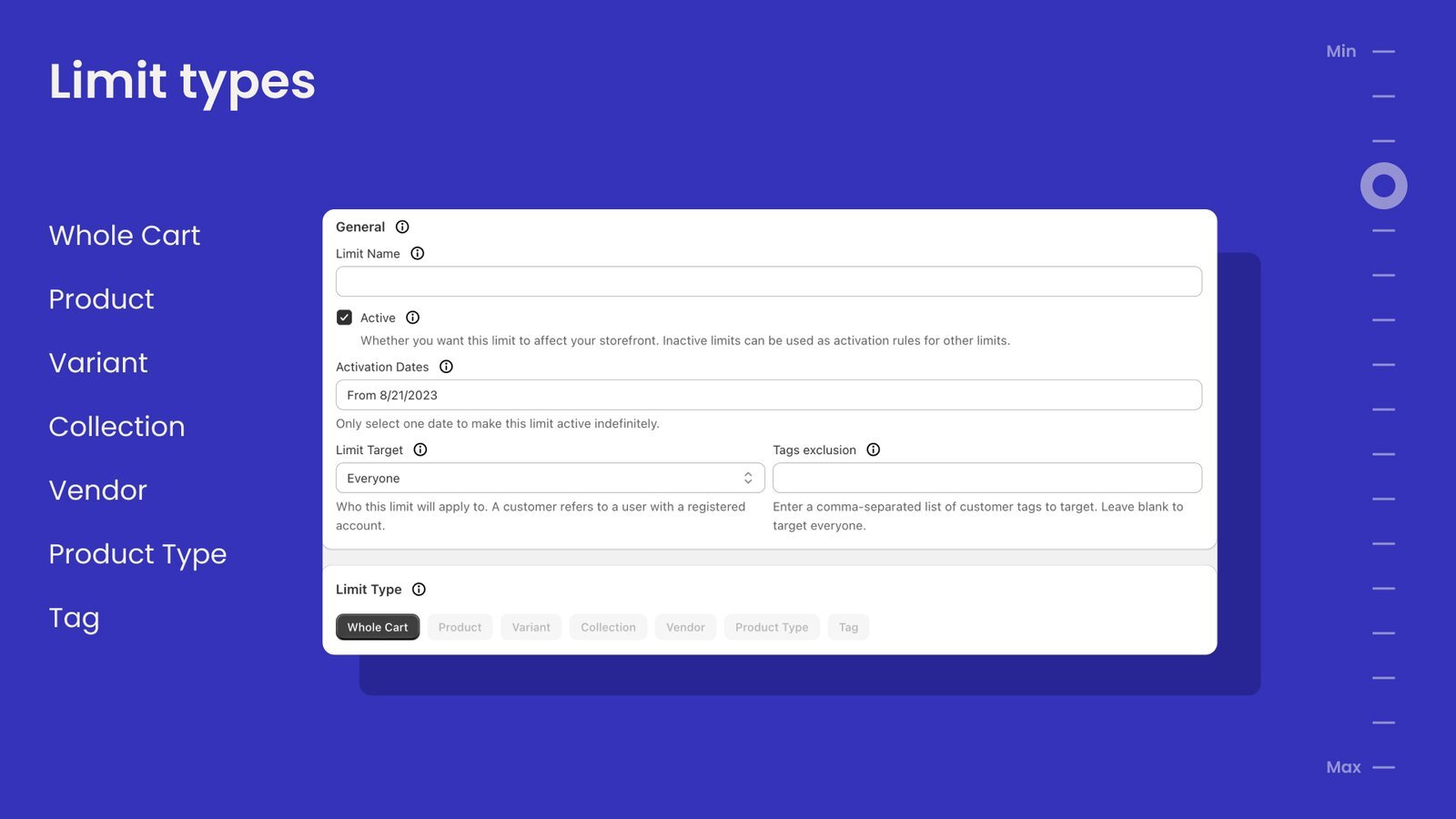 We value your opinion. Let other merchants know how our app is working for you by leaving a review on the Shopify App Store.
After two decades of experience in commerce & technology, we're no strangers to what businesses like yours need to succeed. We believe that anything is possible with the platforms that now propel merchants and are grateful to have the opportunity to share our passion with more humans every year, building long-lasting relationships. Together, let's create the future of commerce!