Migrating to Shopify Plus

Migrate to Shopify Plus and crush the competition
In a few short months, the retail world has seen hordes of traditional offline retailers moving sales online, a drastic rise in demands for seamless omnichannel experiences, and record numbers of global eCommerce competition. If your current tech stack makes it difficult to adapt to the fast-changing commerce industry, it's time to consider migrating your operation to a better platform.
We understand how stressful such a big move could be for a business. We pulled back the curtain to reveal what you can expect from this process.
If you've been thinking about migrating your outdated eCommerce platform to Shopify Plus, there is no better time than now.
Flexible and fast to launch - Sell faster, Sell more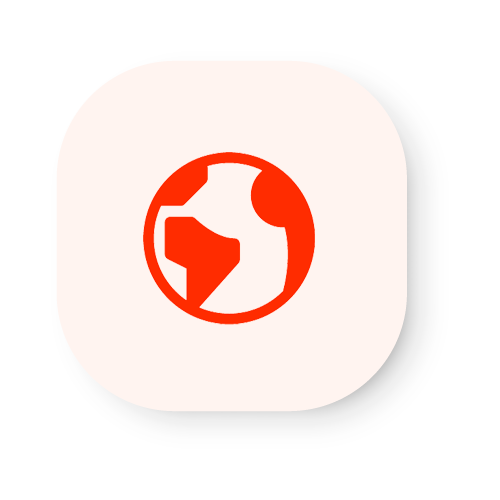 Omnichannel and global commerce - Sell everywhere your customers are!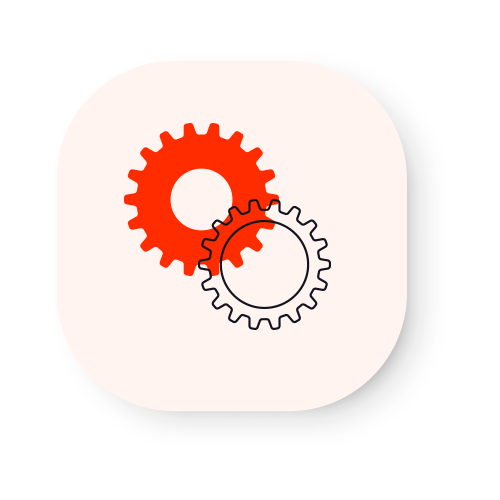 Integrate all your systems & manage the business, not just the store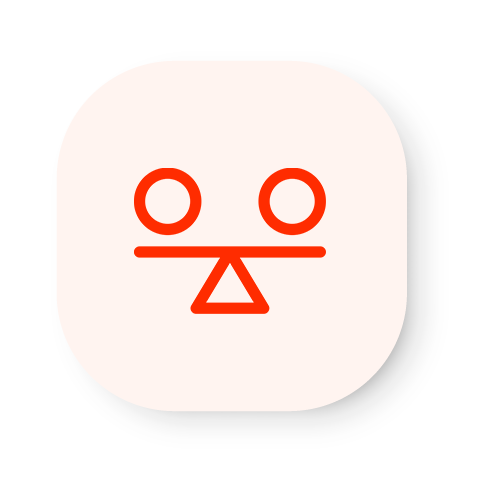 Stability and reliability - No down time
Why Shopify Plus?
Legacy enterprise software is broken. Time-consuming, costly, complex to implement, and even more to run. Such a burden removes your teams agility to move fast and ability to let creativity flow. Your customers won't stand still, You can't either.
Shopify Plus is the only cost-effective enterprise platform that's built for change. Commerce is what they do best.
Why Molsoft?
For merchants, by merchants. We Specialize in providing seamless, stress-free & tailormade Shopify Plus Migrations.
The SoftSquad has a proven record of successfully helping deliver custom-made solutions & customer experiences that convert for brands and retailers with complex needs relying on authenticity, expertise, and experience.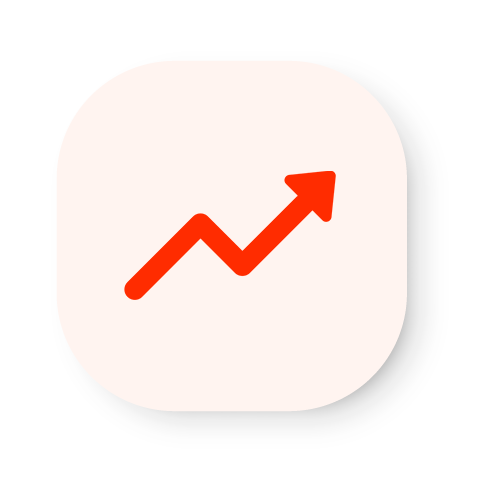 40% average conversion rate increase on our migration project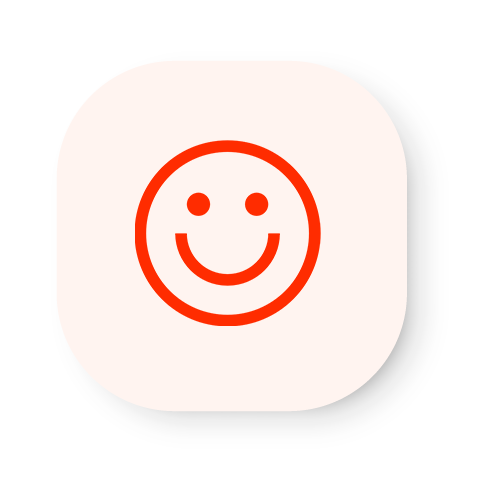 100+ successful Shopify projects and happy clients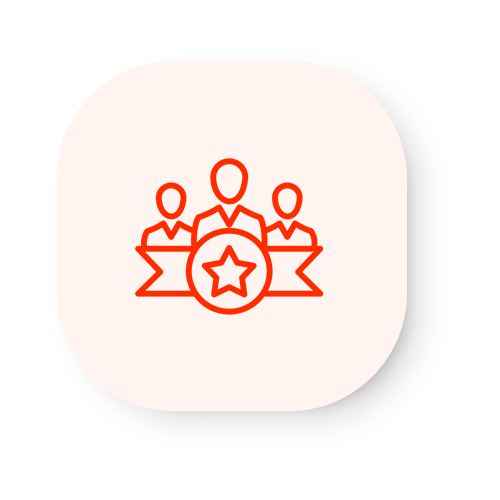 15+ years of online and omnichannel retail expertise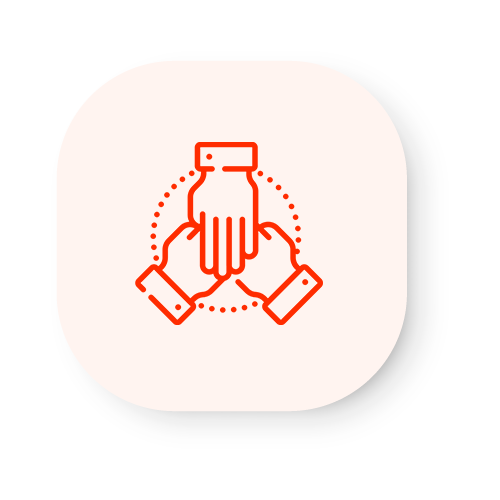 14 years as active members of the Shopify ecosystem
WANNA LEARN MORE?
Fill this form to learn everything there is to know about Migrating to Shopify Plus. A free pdf guide will be sent to you via email.