Lavender Fields Forever:
How Molsoft Helped La Maison Lavande Replatform with Shopify Plus
While the essence of La Maison Lavande's (LML) hundreds of products is always the sweet-smelling purple lavender that blooms annually in their fields, the essence of their business model is to invite customers into their family's idyllic product-developing experience.
LML planted their first lavender seeds in the spring of 2007 and what started out initially as an experiment quickly bloomed into a company that, in addition to their flagship agritourism lavender fields in Saint-Eustache, now has boutiques across Quebec, and national eCommerce operations.
PREVIOUS PLATFORM
Custom CMS & eCommerce Website
Lightspeed POS
INDUSTRY
Cosmetics & wellness products
USE CASE
Data migration
eCommerce and POS migration
UX & UI redesign
Custom theme development
Improve on-site processes with buy online pick up instore express to reduce traffic and improve sanitary measures.
NEW TECH STACK
Shopify Plus eCom & POS
Shopify Markets
Klaviyo
CHALLENGES
As LML grew, a fundamental business flaw began to emerge: there was a stark contrast between their incredible in-person customer experience, and the incredibly frustrating online eCommerce experience they were providing.
The problem could no longer be ignored when in early 2020 the pandemic struck, and all their physical stores had to close down. Luckily, their loyal customers migrated to their online store, but unluckily their eCommerce platform could only handle about 180 visitors at a time! Predictably, it began crashing, lagging, and frustrating customers overall.
''The breaking point was during Cyber Weekend of last year. We lost more than 6 hours of sales over a 72-hour period because of time spent trying to fix our website that kept crashing over and over again!''
Marjolaine Ferron, Brand Manager & Vice-President Communications, Partner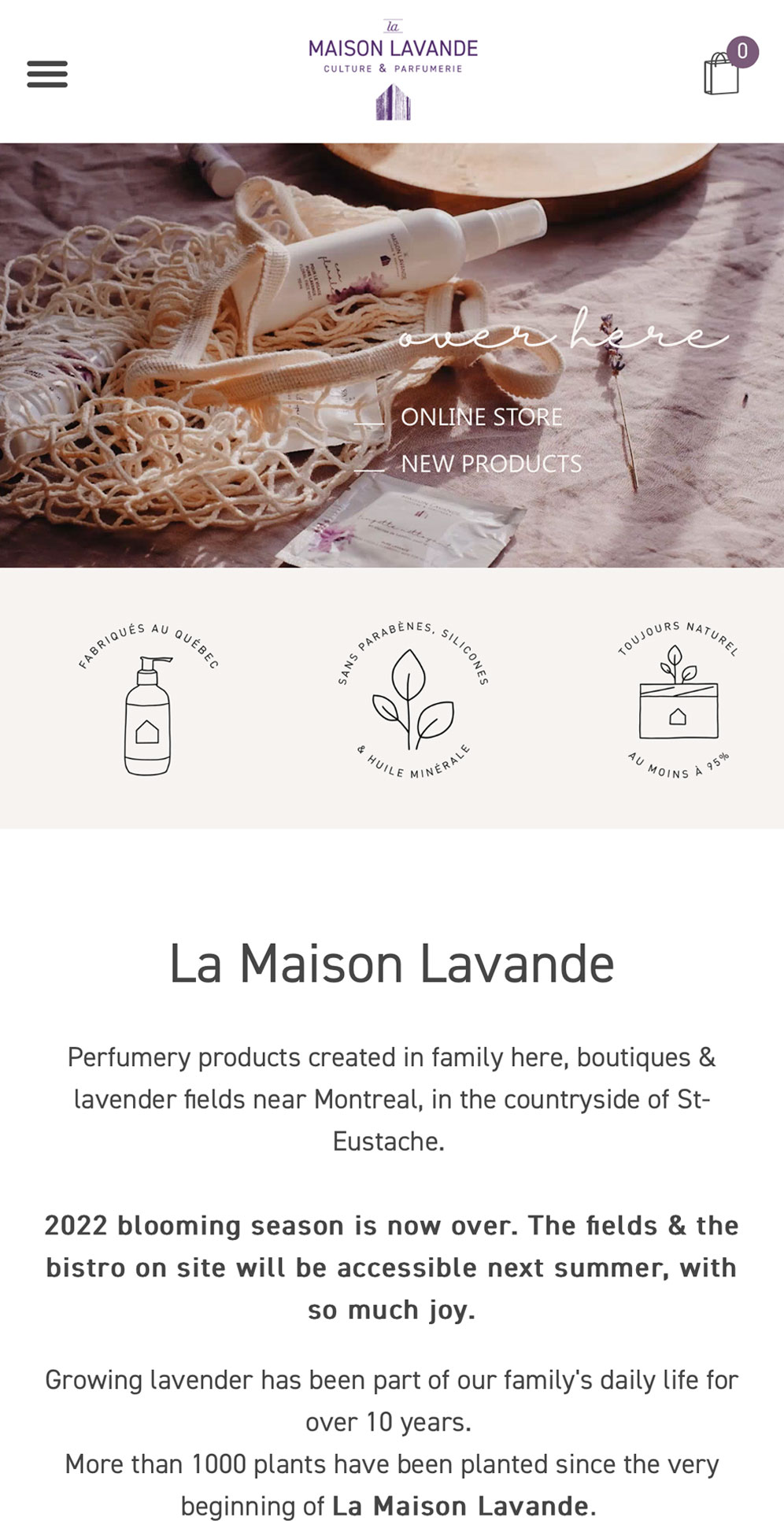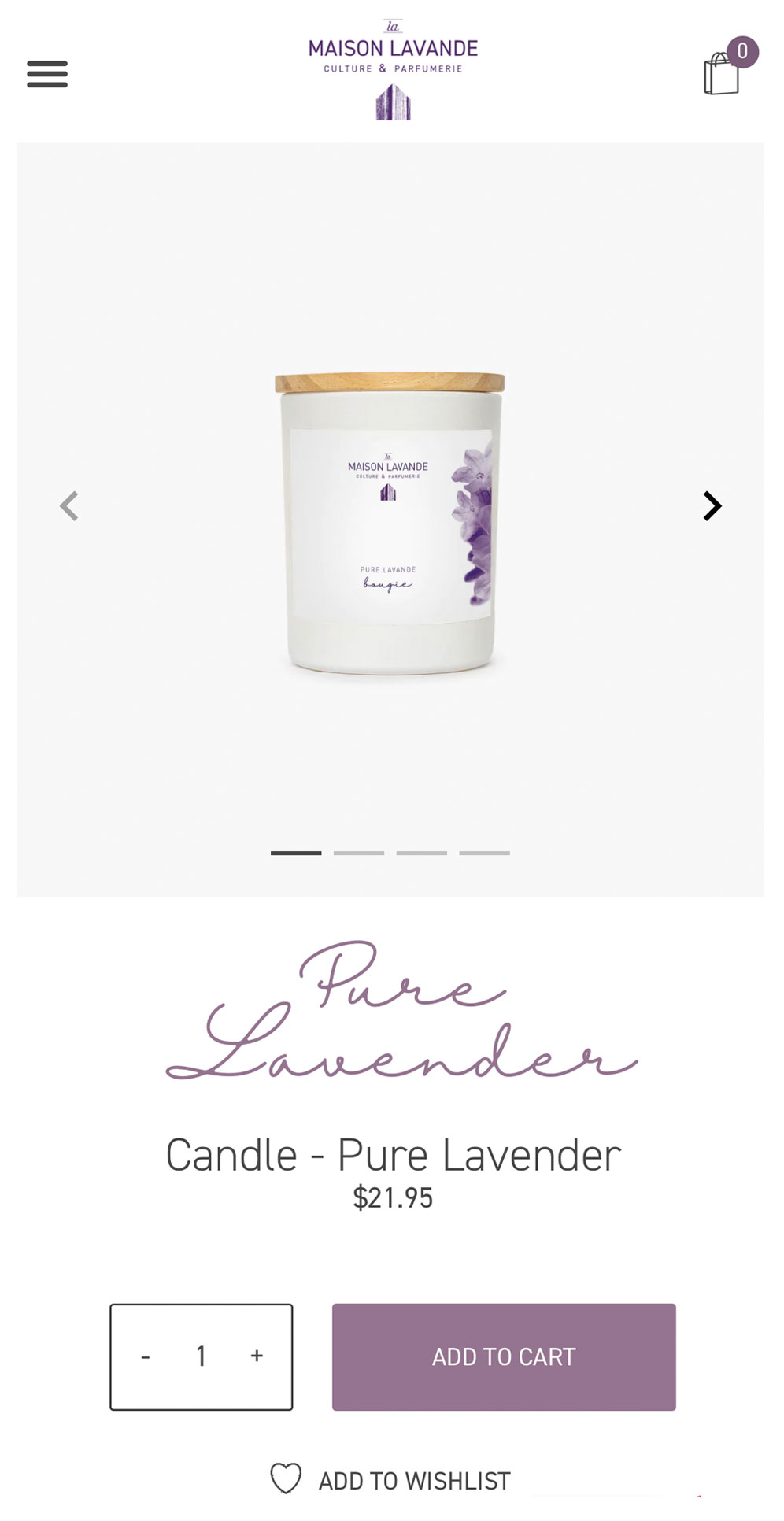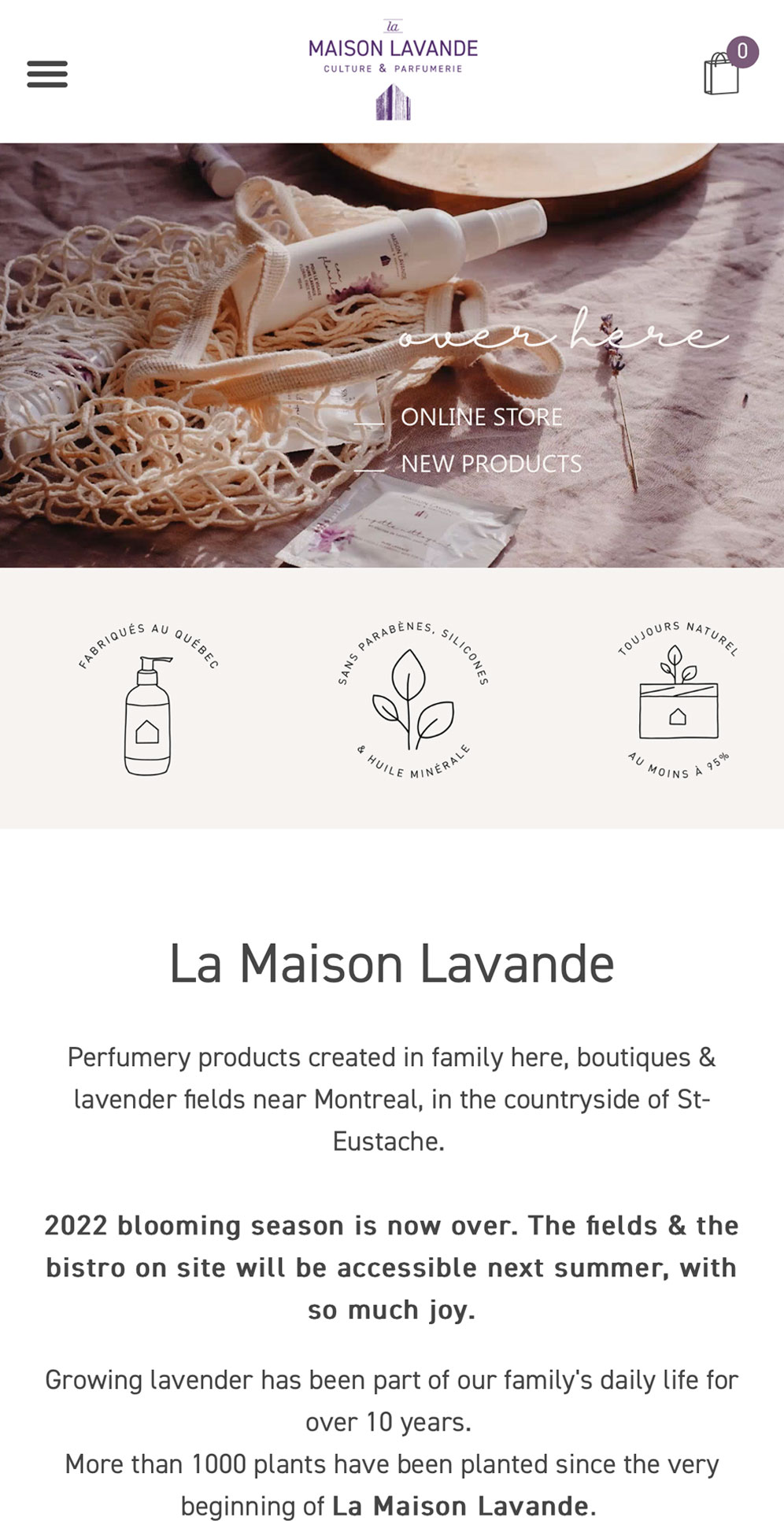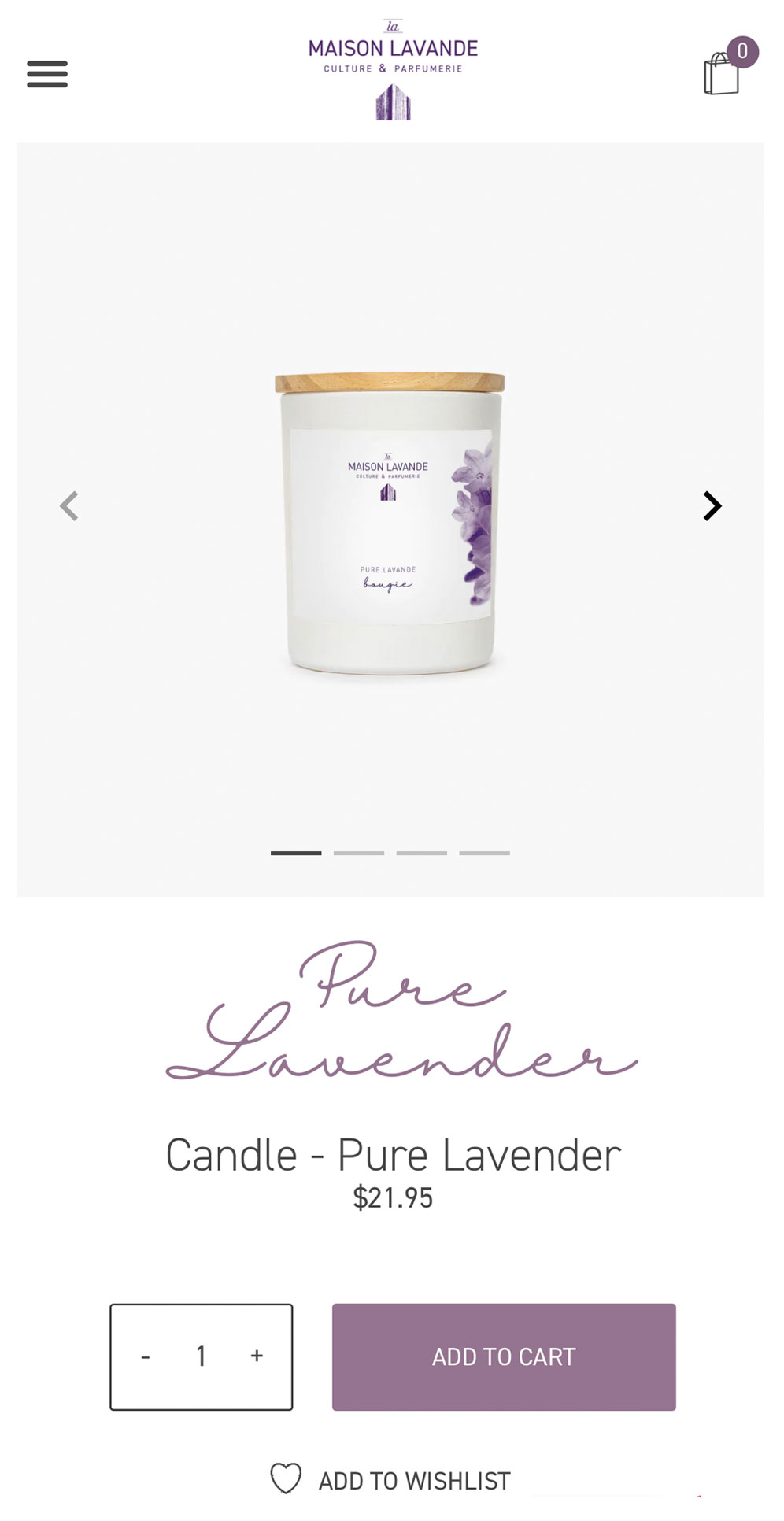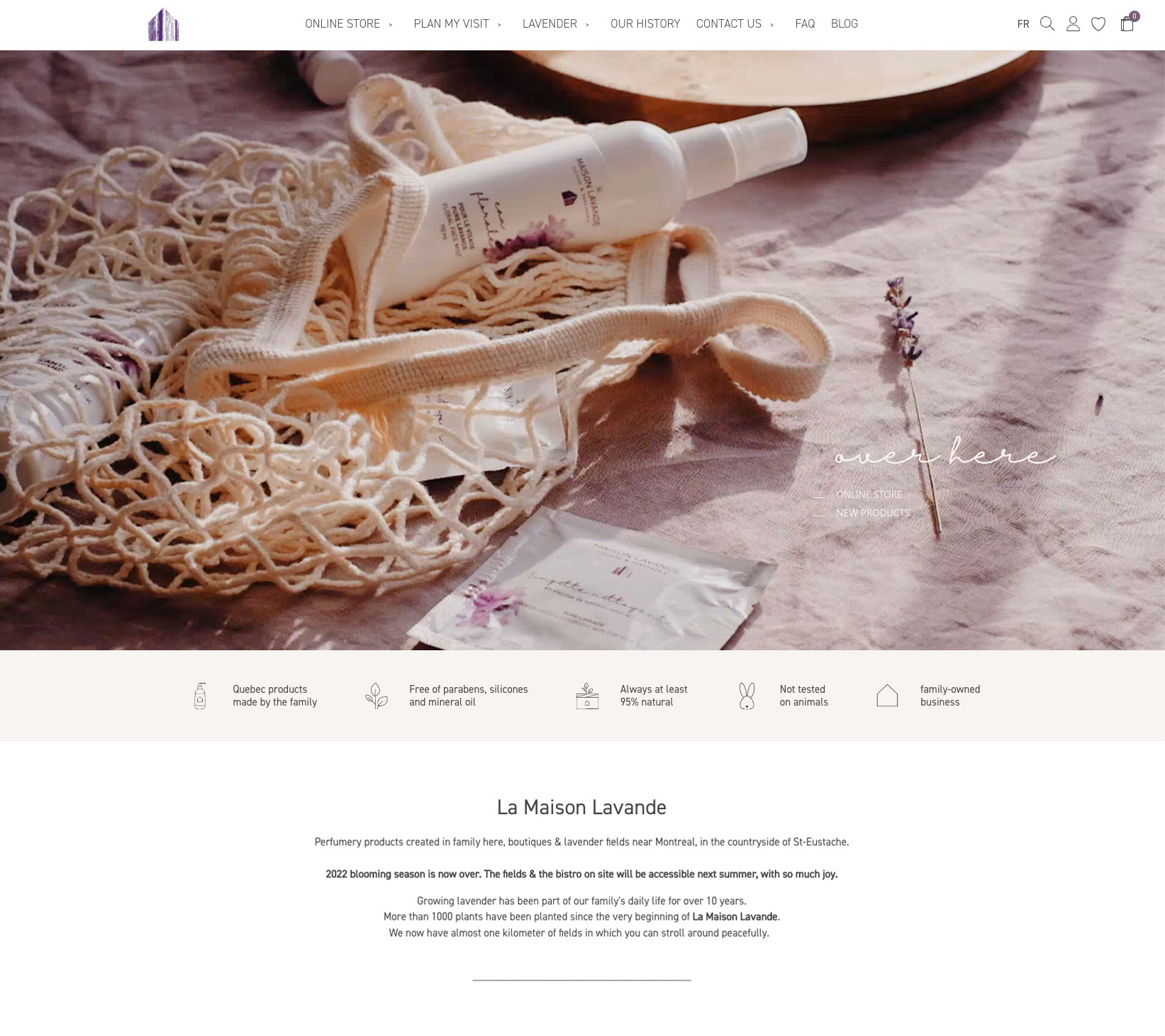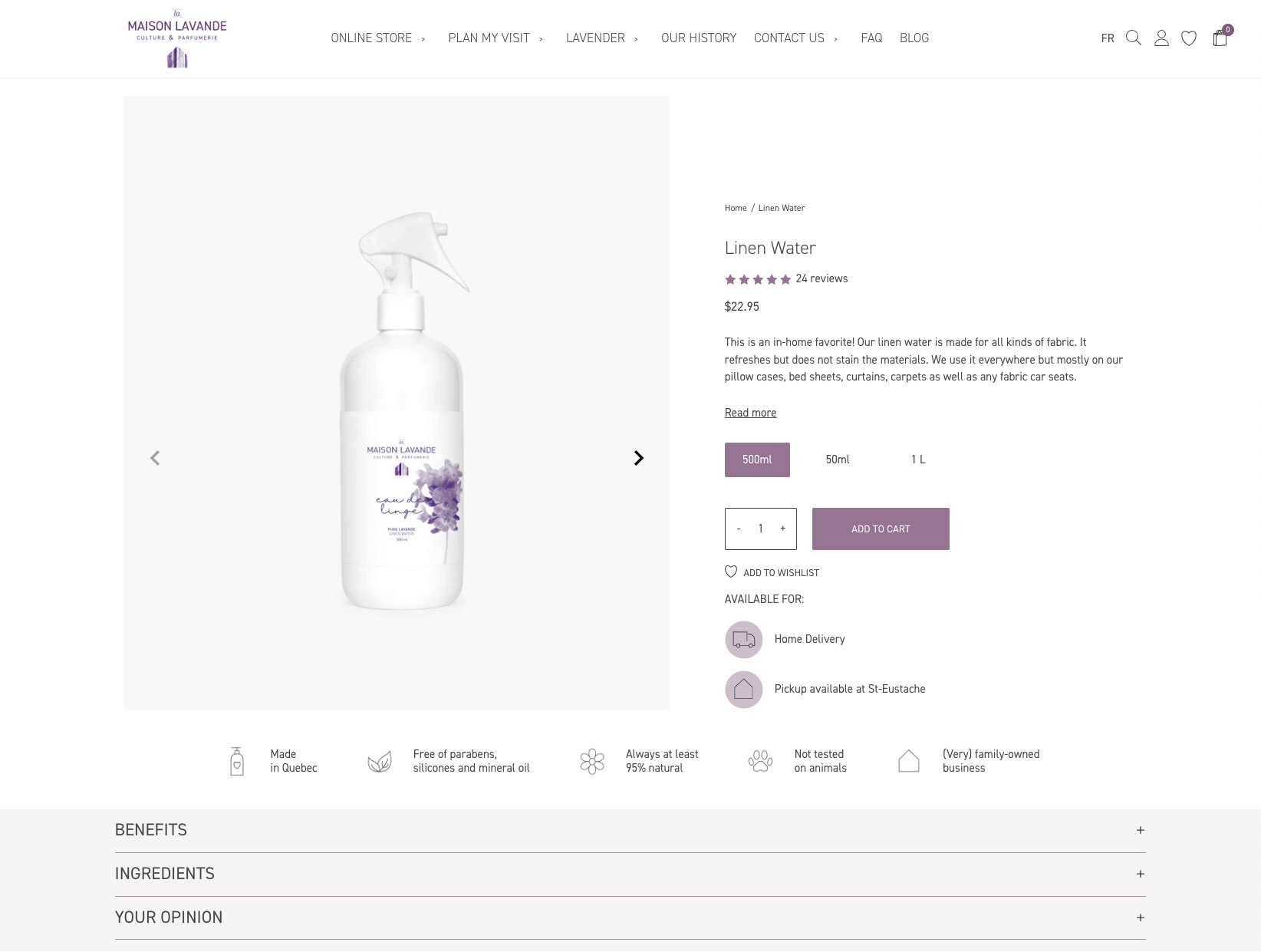 The primary challenge was to resolve these two major issues immediately so customers could make their online purchases and be connected with their in store history. After that, the focus could shift to improving their UI and UX, so that the LML online experience was reflective of their carefully cultivated customer experience at their physical locations. ⁠
''What stood out the most in our selection process was the human connection that we had with Molsoft. We felt like we were working with another family, a tight-knit team that were making themselves available for us, with values that matched our own.''
Marjolaine Ferron, Brand Manager & Vice-President Communications, Partner
⁠We told LML that with Shopify Plus their online store would have unlimited bandwidth and virtually no limits to the amount of people that could be on their site at one time completing purchases. Furthermore, Shopify Plus is also a fully integratable POS system that can communicate seamlessly between their online store and physical locations!
⁠Staff training in how to use Shopify Plus began immediately, and by all accounts everyone found it extremely intuitive and easy. In the end, the migration, implementation, and company integration was completed in four month.
RESULTS
Numbers indicate quite a dramatic upwards trend. For example, the conversion rate on their website has gone up by almost 40% (39.93%), compared with the same period last year! Generally, the numbers indicate that customers are spending less time on the website while buying more, exactly what LML wanted.
The best metrics for comparison we have to date are for the Black Friday Cyber Monday weekend, the busiest and arguably most important time of the year for retailers:
increase in conversion rate
''For us, customer experience is a non-negotiable. It is crucial that the online experience works harmoniously with the experience that our customers have in-store. We simply cannot accept anything less than top-notch!''
Marjolaine Ferron, Brand Manager & Vice-President Communications, Partner
With sales no longer tied to bandwidth or server capacity, and with customers' online purchases now linked with their in-store purchases, LML's problems that they approached Molsoft with initially were entirely resolved. But more than that, the UI is now creating a UX that is continuously optimizing so that those at LML never have to worry again about the frustrated customer that might have been. With the Molsoft and Shopify Plus solutions, LML can again recenter and refocus on their soothing customer experience.
So, in conclusion, we can proudly say that Molsoft achieved the initial objective 100% and resolved all the problems that were limiting LML from reaching their eCommerce potential, and that we happily continue to collaborate and support them with our expertise in satisfying their eCommerce needs.