In the orange seat: CEO of Popeye's Québec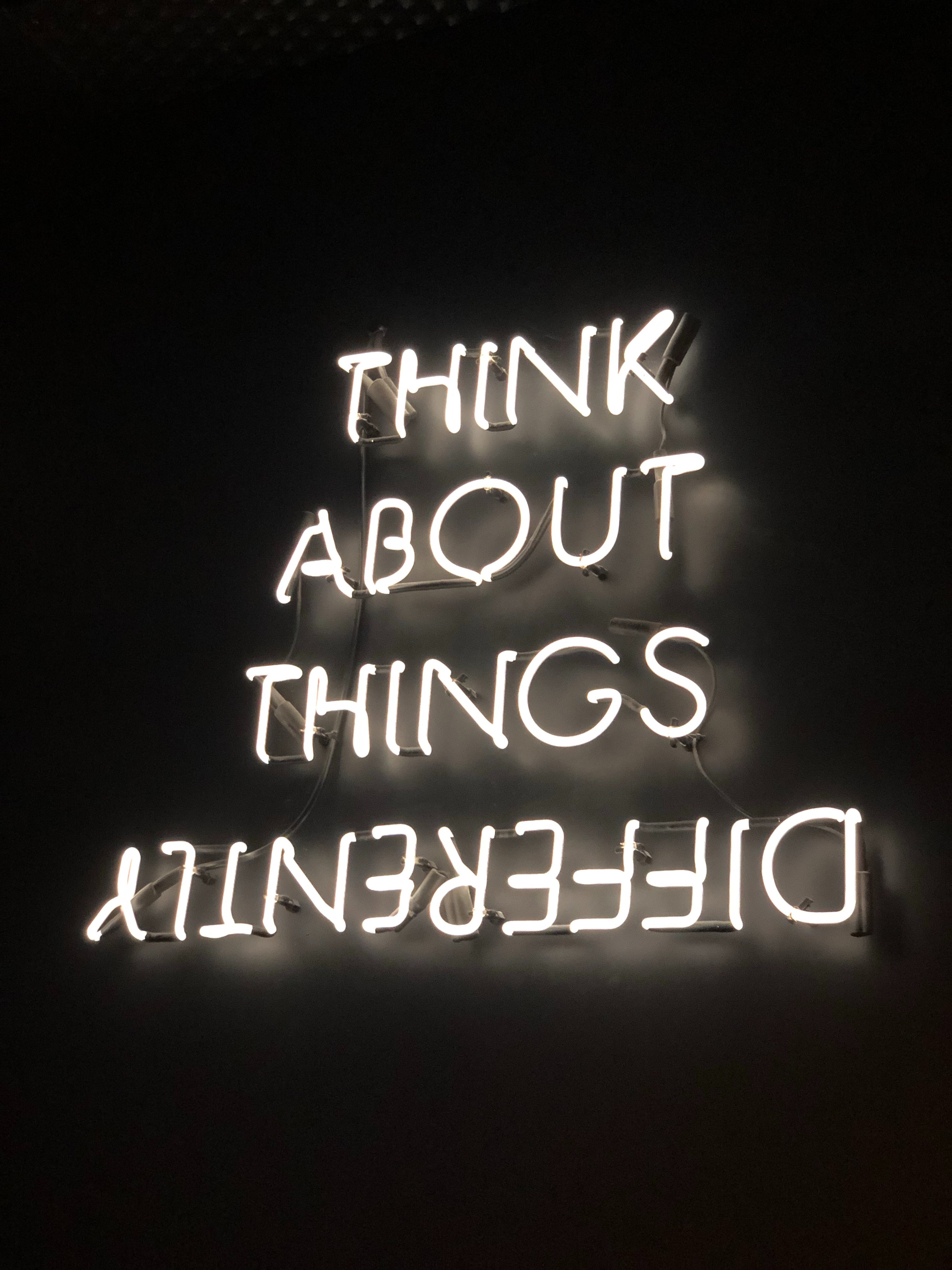 By Kate Lalic
Sep 23, 2021
He started Popeye's Supplements in 2006 in Quebec city with one retail location. In 2017, 11 years later, he had 28 locations.
In the orange seat this month we have: Philipe-Antoine Defoy, CEO of Popeye's Québec. A physical supplement brand that has 28 stores all over the province of Québec and a brand-new Shopify online store to better serve their clients. Curb side pick-up here we come! Learn more about this CEO and his amazing journey. 
Don't miss our next Shopify meetup! Every meetup, we invite an entrepreneur, Shopify merchant to talk about their experience. Philipe-Antoine was part of one of our virtual meetup and we decided to share his answers with you! 
Describe your company in one word: We are the Canadian national leader in retail and online of supplements & vitamins.
What is the story behind the company, how it all started? It started in 1989 in Edmonton with one retail store using the name without the rights. In 2003, it started to license his system across Canada and now today we have close to 130 locations across Canada.
What is your entrepreneurial journey like? I started young at the age of 8 delivering newspaper in my neighborhood. This venture scaled up quickly and a few weeks after getting the job I had 6 newspaper run and 5 employees who were my close friends. After when I was in College I started a company with one of my friend and we became hip hop concert producers. We were booking tours with French hip hop artists like "IAM" and we were producing them in Quebec city and Trois-Rivières and reselling the rights to a group in Montreal and Gatineau. I did that for 2 years and after sold the company and started university. On my second week I saw a sign for franchise system called College Pro painters. I purchase a franchise and started my business. The first year I was awarded Rookie of the Year and during the second year I broke all their records which I broker again in my third year. I learned a lot during that time as I call this experience the "school of business".
When did you start your business? or decided to take the leap of faith of becoming an entrepreneur? I started Popeye's Supplements in 2006 in Quebec city with one retail location. In 2017, 11 years later I had 28 locations. Since 2017 we decided to refine all of our processes before starting a new phase of growth.
and when did you make the shift to online (ecommerce)? The shift to online happened on March 27th 2020. At that point of time we were only a brick and mortar retailer for several reasons but Covid forced us to launch a website which we did in 7 days. 
How do you maximise your omni channels and keep a continuity in your brand online & in physical stores as well? Our partner Molsoft created a system where the orders are routed to the closest store who has inventory.
What is your source of inspiration on the daily? My team motivates me to be better, to feed them with challenges and to help overcome any obstacle they can face. They are my motivation.
What advice would you give to young entrepreneurs starting an online store? It's easy to get lost with millions of projets, apps, improvement of your site, blogs, etc… focus on what's important and what is bringing revenues. 
Your favorite shopify apps and why? I love Okendo reviews as I love to read what our customers have to say about our products and service.
Do you have any preferred partners? We work with 3 agencies, Molsoft for web development, J7 Media for Facebook advertising and Rablab for Google advertising.
For aspiring entrepreneurs, what would be the most valuable quality an entrepreneur should acquire? I think communication is the key as a successful business is an accumulation of empowered people. If you give to your team the tools they need to succeed and inspire them they will go to the moon for the business.
Stay tuned for our next virtual Shopify meetup in October 2021. Follow us on our social media platforms to stay in the loop!
The SoftSquad.