Your online store, our multilingual module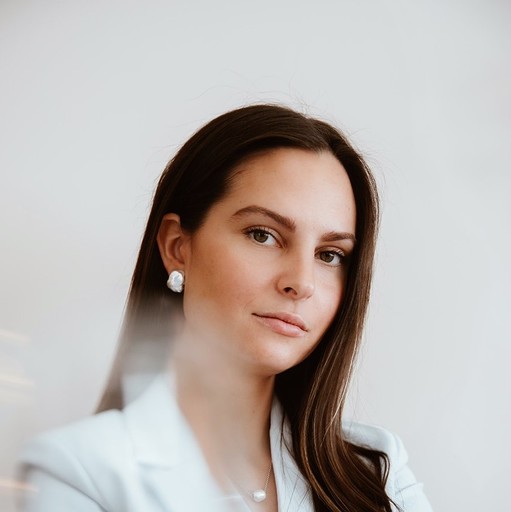 By Catherine Rinfret
Mar 9, 2021
Designing a multilingual Shopify online store is a must in Quebec. It's even more essential since local shopping and eCommerce took a huge leap during the pandemic.
Your online store could be one step ahead of the game with a little well-kept secret from Molsoft: our multilingual module. What do these two pictures have in common? They are both French and they will need a module for that. Don't leave them hanging and open up your store to the world!
When you run a multilingual Shopify store, you are at a better chance of increasing your market share in terms of customers, followed by increased popularity and brand recognition on a global scale.  No, the benefits don't end here… when you use a multi-language Shopify store, you are at a higher chance of topping the charts of Google SEO over more than one language, improving the credibility of your brand, ultimately offering improved revenue. While these were some of the benefits in terms of revenue, you also have a higher chance of improving customer retention and decreasing cart abandonment rates.  
Created 100% in-house, the multilingual module is unique. Without needing an application to apply it to the website, the Molsoft team works within the Shopify CMS. Knowing that Shopify is not known for their multilingual features, Molsoft decided to create one to meet the needs of the marketplace and their customers. Right out of the box, the multilingual module is very quick to download as opposed to applications, which can significantly decrease the speed of an online store. SEO, meta descriptions, products on Facebook and Google; all BILINGUAL!  Another advantage is the fixed fee. You don't need to pay monthly fees anymore.
Several clients have trusted us to implement the multilingual module to their store: BBLÜV, Popeye's, XPN, etc. 
Don't forget, user experience is key for online businesses!