How to get your products noticed with Influencers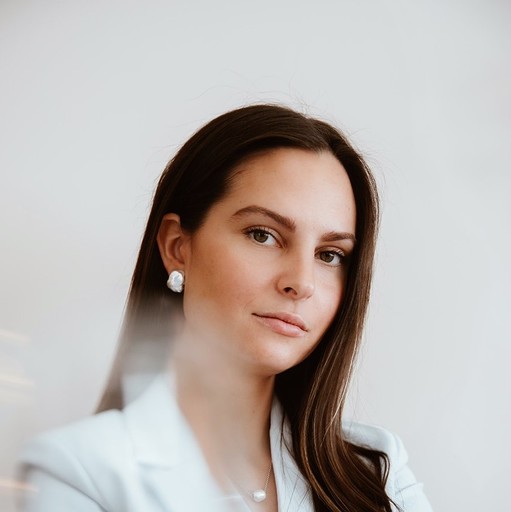 By Catherine Rinfret
Feb 8, 2021
 The COVID-19 has proved that it is inevitable for businesses to go online and increase their digital presence to stay in business. However, running an online store may not sound like an easy task as it has its challenges. With a growing digital presence and immense competition, it is getting tougher for brands to get their products noticed. Here, we will discuss how you can get traffic to your online shop, get your products noticed, and use the platforms you should be using to achieve these goals.
What Is Influencer Marketing?
The brands with online stores have to use influencer marketing, a strategy used by businesses and brands to collaborate with known celebrities to promote their products and stay ahead of the curve. Celebrity endorsements and brand promotions are intertwined since the inception of brand marketing. Influencer marketing is a blend of old and new marketing techniques. The hybrid method of celebrity endorsement with reliable, modern, and content-driven marketing are known as Influencer Marketing.
Difference between Influencer Marketing and Affiliate Marketing
Some people may confuse influencer marketing with affiliate marketing, while both of them are entirely different. Affiliate marketing is done by anyone, your existing customer or a blogger in exchange for a commission. Affiliate marketing is more focused on lead generation, whereas influencer marketing focuses on brand visibility.
Setting Up an Effective Influencer Marketing Strategy
To have a 'known face' promoting your brand's online store is an idea that never gets old. However, to have an impactful influencer marketing strategy in place, it is essential to define your goals and success measures beforehand. Influencer marketing can help you with:
Brand Awareness
Brand Identity
Attracting Website Traffic
Online Engagement
Lead Generation
Improving Sales Once you have decided on the purpose and goal of engaging an influencer to market your brand, the next step would be to determine the type of marketing campaign to yield your desired outcome. Below are a few productive strategies used by influencers:
Promo codes – the influencer can couple their post with a unique coupon or promo code provided by your online store to give a discount to influencers' audience.
Gifting – Send your products as a gift to an influencer in return for a review of their social media profiles.
Branded Blog Posts – this strategy provides detailed information regarding your product and helps increase awareness, reach, and sales.
Sponsored Content – you can pay the influencer to feature your brand on their social media profiles.
Giveaways – creating online competitions for your target audience to engage in your content to win giveaways. This strategy creates a lot of buzz with organic reach.
Takeovers – the influencer is given access to your social accounts to take over and post on behalf of the brand.
Swipe Ups – the influencer mentions your product on their social profiles with an embedded link leading to your online store. This strategy creates more traffic to your website. 
How Influencer Marketing differs from Traditional Marketing?
Traditional Marketing relies on ancient methods of promoting brands through magazines, billboards, print, and TV commercials. Consumer behaviour has changed, and these conventional marketing techniques don't work for the majority of brands.On the contrary, Influencer Marketing is a relatively newer concept designed for digital age, and the younger generation can more quickly connect to this type of marketing.