8 tips for a successful side hustle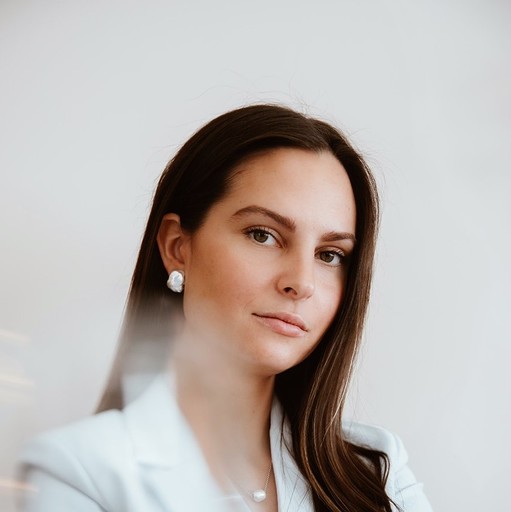 By Catherine Rinfret
Mar 11, 2021
A recent survey reveals that aspiring entrepreneurs already supplement their income with a passion project or hobby or by taking on side jobs.
Some even have a side hustle they're looking to turn into a full-time business. Even if you're perfectly happy with your current job, there are still things you can do to take the next step in your career or side-hustle projects!
Register your business.
Whether it's a side gig or a full-time business, there are legal, tax and even branding benefits to registering or incorporating your business early on. An affordable online service like Ownr is the easiest way to make your business official and bring more credibility to your brand. Streamline finances. It's important (and easier) to keep your business and personal accounts separate from the get-go. Look for affordable business account packages that can be opened online to help you keep control of your cash.
Seek out advisors and mentors.
Starting a business can be both challenging and exciting, and it's important to build a network of mentors and respected advisors to support you. Seek advice and feedback from experienced professionals, such as an accountant, lawyer and successful owners.Listen to podcasts. No matter which industry you're in or aspire to be in, there's a podcast out there that can help you understand what's trending and what's next. So use your commute wisely to learn more about your field. You can even find a podcast that focuses on news and current events to get a deeper understanding of the general marketplace and economy.Improve your writing. It doesn't matter what you say in your presentations, reports, or resumé if you can't say it clearly and make it engaging. Fortunately, you can use the Language Portal of Canada, a free website from Public Services and Procurement Canada, to improve your business communication, vocabulary and more. You can always get some one-one-one tutoring classes with MONTUTO.ai
Check out industry events.
It's important to keep your finger on the pulse of what's going on in your field and who the movers and shakers are by attending conferences and talks. Not only will this help you come up with better, fresher ideas at work, you'll also make important connections for your next step. — check out EventBrite every month and make yourself an event calendar and a small monthly budget for attending 5@7's  !
Publish your ideas.
A great way to market yourself and position yourself as a thought leader in your industry is by writing blog posts or articles on timely topics in the field. Sure, it would be great to see your name in an industry publication, but you can work towards this by posting your writing on your LinkedIn page or website and sharing it on your social media channels. Focus on creating content on LinkedIn and thank me later.
Focus on learning.
Upgrading your skill set is key in our current work culture, so find ways to continually educate yourself and get better. Whether it's taking a continuing education course, participating in a webinar or watching a TED Talk, there's sure to be a way to learn that can fit into even the busiest schedule.  On my end, I took it to the next level and started a certificate at HEC Montréal in Business Management. — Take advantage of your slow mornings and enroll in an online class; One class a year keeps your brain up to date and it keeps your learning skills sharp!